Daventry's Most Renowned Hog Roast Caterer
Welcome to Hog Roast Daventry. We're glad you've chosen to check us out. We're the number one provider of hog roast catering across the entire county of Northamptonshire, and we'd like to tell you what makes us so special. In a nutshell, we take care of everything. From small to medium sized garden parties to large scale weddings and festivals, our highly polished eye-catching stainless steel hog roast machines can help to bring the wow factor to your event.
We'll supply the hog roast machine, the food of your choice, the utensils, the serving tables, the gazebo, and the chef. We even clean away all the rubbish afterwards and dispose of it ourselves. We've thought of everything so you don't have to.
A Menu For Every Occasion
Let us introduce you to the delicious menu options that Hog Roast Daventry can provide at your next event or special occasion. Canapes? Drinks reception? A full professional hog roast service followed by desserts, tea and coffee? You got it! Prefer something more understated for a garden party? We've got you covered.
Expand your menu and give the on looking hungry crowds a choice of spit roasted chicken, maybe a selection of BBQ extras, paired with some fresh salads and something from our potato range is a winning combination.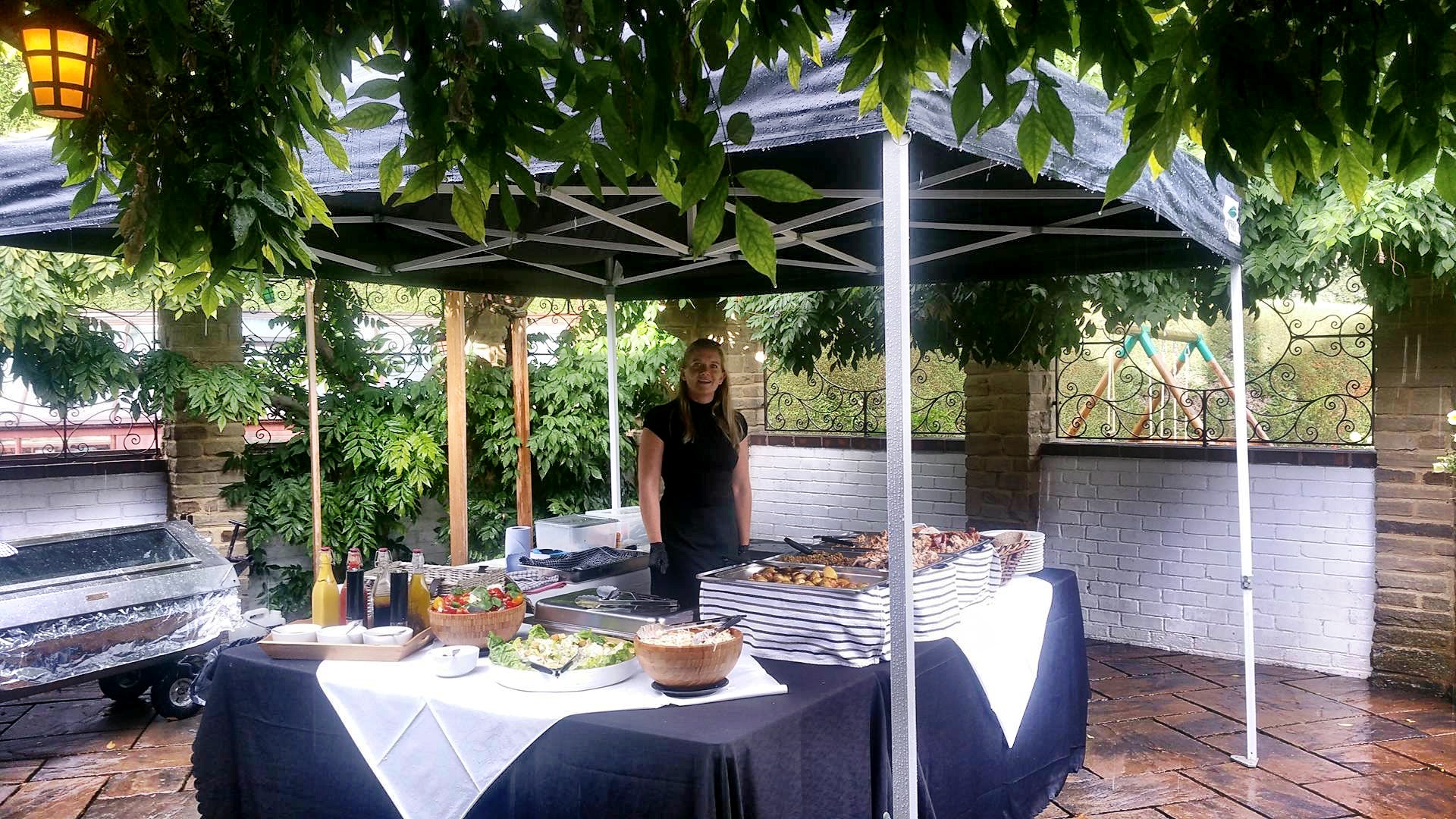 Have you imagined hosting the party that all your friends and family are still talking about for months to come? Here at Hog Roast Daventry we can help make that happen! When it comes to arranging the catering for your event it's an integral part, and for it to really be the upcoming party of the year then it's essential that the catering is top notch!
Hog Roast Daventry – What Do I Get?
Whatever the size of your event, you needn't worry we're sure to have the perfect hog roast catering solution to fit in with your plans. The high-spec equipment that we use is what allows us to be able to cater for any party size and best of all, in any location.
The hog roast is a fantastic theatre piece for any occasion and we even offer the option for the hog to be elevated above the machine for the added luxury and theatre for your guests. Viewing your choice of meat resting while the chef slowly starts to remove chunks of crunchy crispy crackling. Which is by far everyone's favourite part!
Hog Roast Daventry only use the freshest produce from our established local suppliers. We love knowing that what we are serving to our customers is high quality meat and local ingredients. We see too often many other catering companies using cheaper ingredients and sometimes even frozen! This massively affects the flavours. Regular feedback that we hear from our customers always falls in regards to our unbeatable taste sensations.
By choosing Hog Roast Daventry you are certain to have an efficient, skilful team who can cook up a storm to leave both you and all of your guests astonished.
Hog Roast Catering – Enquire Today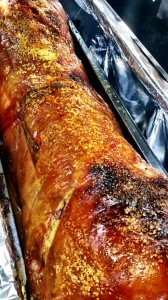 For further information about our exciting range of menu options check out our private party menus, wedding menus and our corporate events menus sections. We also offer seasonal menus, for example our festive menu with pigs in blankets, beautifully roasted vegetables and delicious succulent roasted turkeys.
Please do complete one of our enquiry forms or choose to give us a call directly and one of our team members will be happy to assist you. We will answer all of your questions and have a free quote sent out for you on the same day.